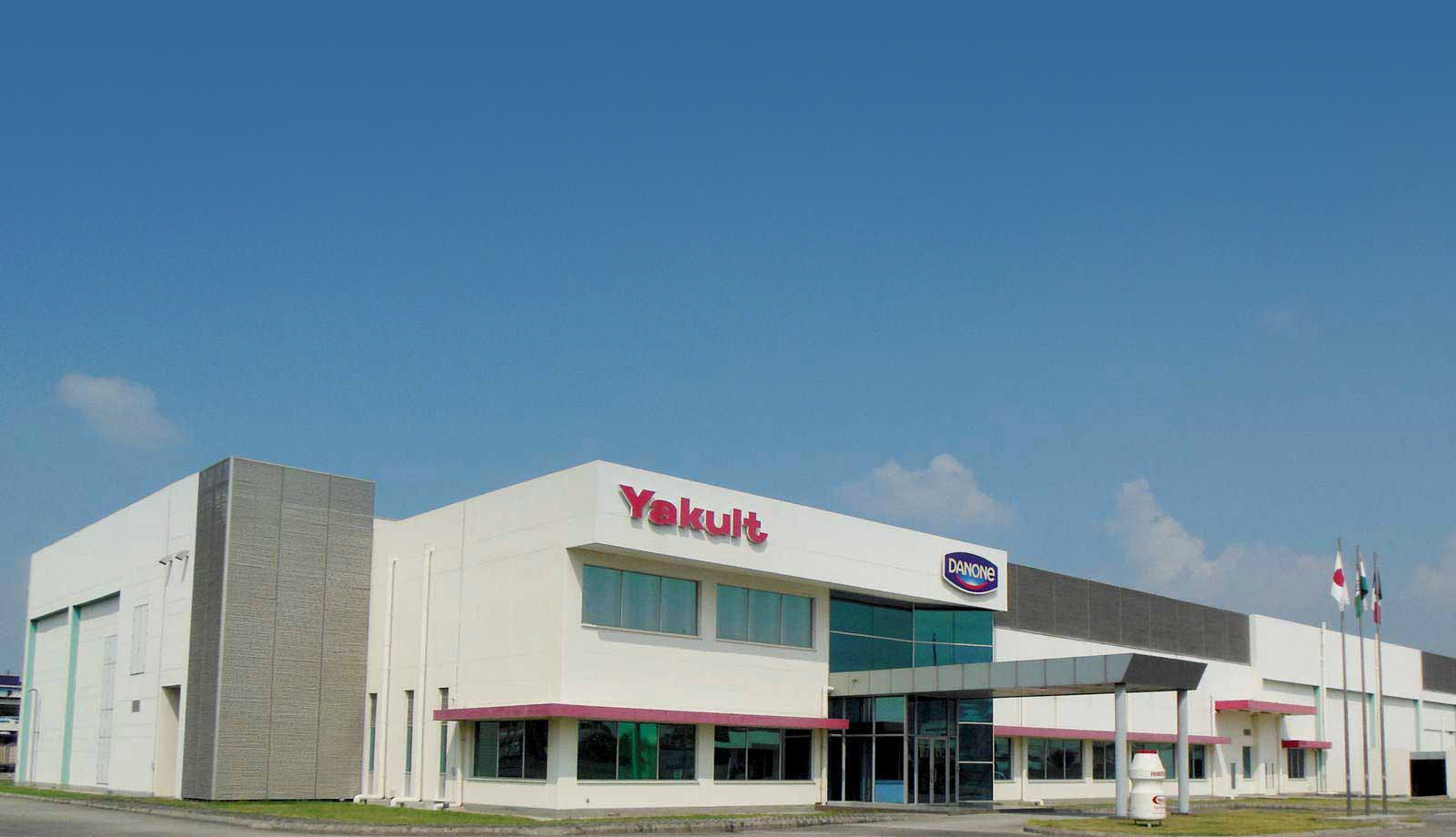 Yakult Danone India Pvt. Ltd.
Yakult Danone India Pvt. Ltd. is a 50:50 Joint Venture (JV) between Yakult Honsha in Japan and Groupe Danone in France, both of which are global probiotic leaders. The JV was formed in 2005 and Yakult, a probiotic fermented milk drink was launched in India in 2008. In 2018, Yakult Light, a reduced sugar version of Yakult, with vitamin D and E was launched.
Yakult is manufactured at an ISO 14001:2015, ISO 45001:2018, ISO 9001:2015 and HACCP certified manufacturing facility in Sonipat, Haryana in India.
Yakult is being distributed by grocery stores, e-commerce, and Yakult Ladies. Yakult Ladies are women of all ages, who drive scooters and deliver Yakult to house customers. There are more than 300 Yakult Ladies in Delhi NCR, Chandigarh, Jaipur, Mumbai, Pune and Kochi.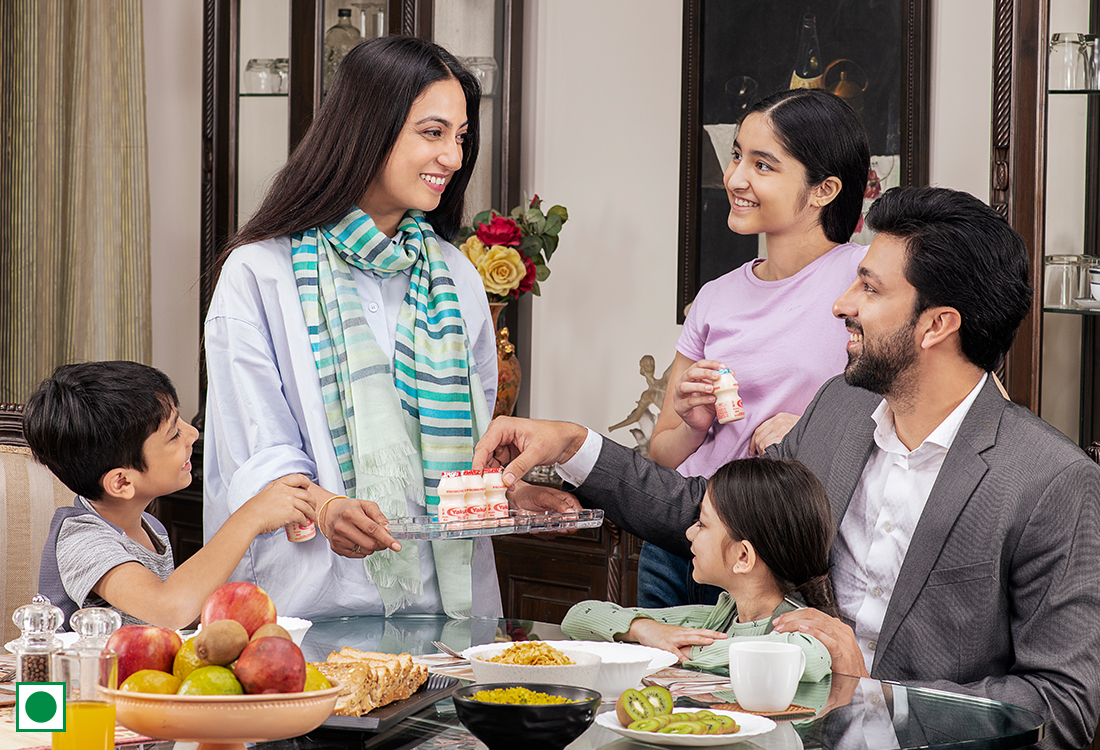 As a pioneer in probiotics, Yakult has formidable research capabilities and technological advances in the field of probiotics.
It is backed by more than 85 years of research, and more than 100 human studies have been conducted in the world including India, on Yakult's probiotic bacteria, L. casei Shirota (SHIROTA strain) .
The studies have indicated that regular consumption of Yakult helps improve digestion and helps build immunity.
The benefits of Yakult have been scientifically established through years of research and more than 40 million bottles of Yakult are consumed every day in 40 countries and regions in 2022.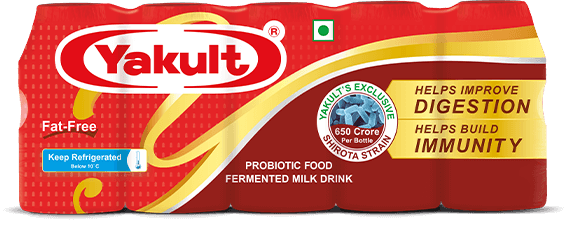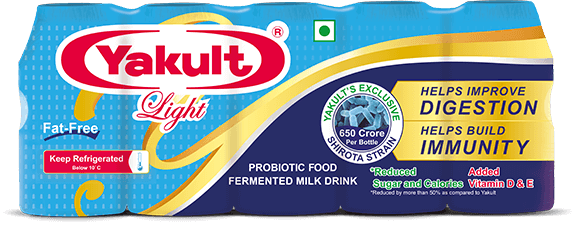 Sharing our hope for
Probiotics with the World!
Yakult is helping people throughout the world to enjoy healthier lives.
It has an overseas network based on the simple idea that
"Yakult = Good Health"
North America
Europe
Austria
Belgium
Denmark
France
Germany
Italy
Ireland
Luxembourg
Malta
Netherlands
Spain
Switzerland
UK
Asia
Brunei
China
Hong Kong
India
Indonesia
Japan
Korea
Malaysia
Philippines
Singapore
Taiwan
Thailand
Vietnam
Myanmar
South America
Middle East
UAE
Kuwait
Qatar
Bahrain
Oman
Oceania