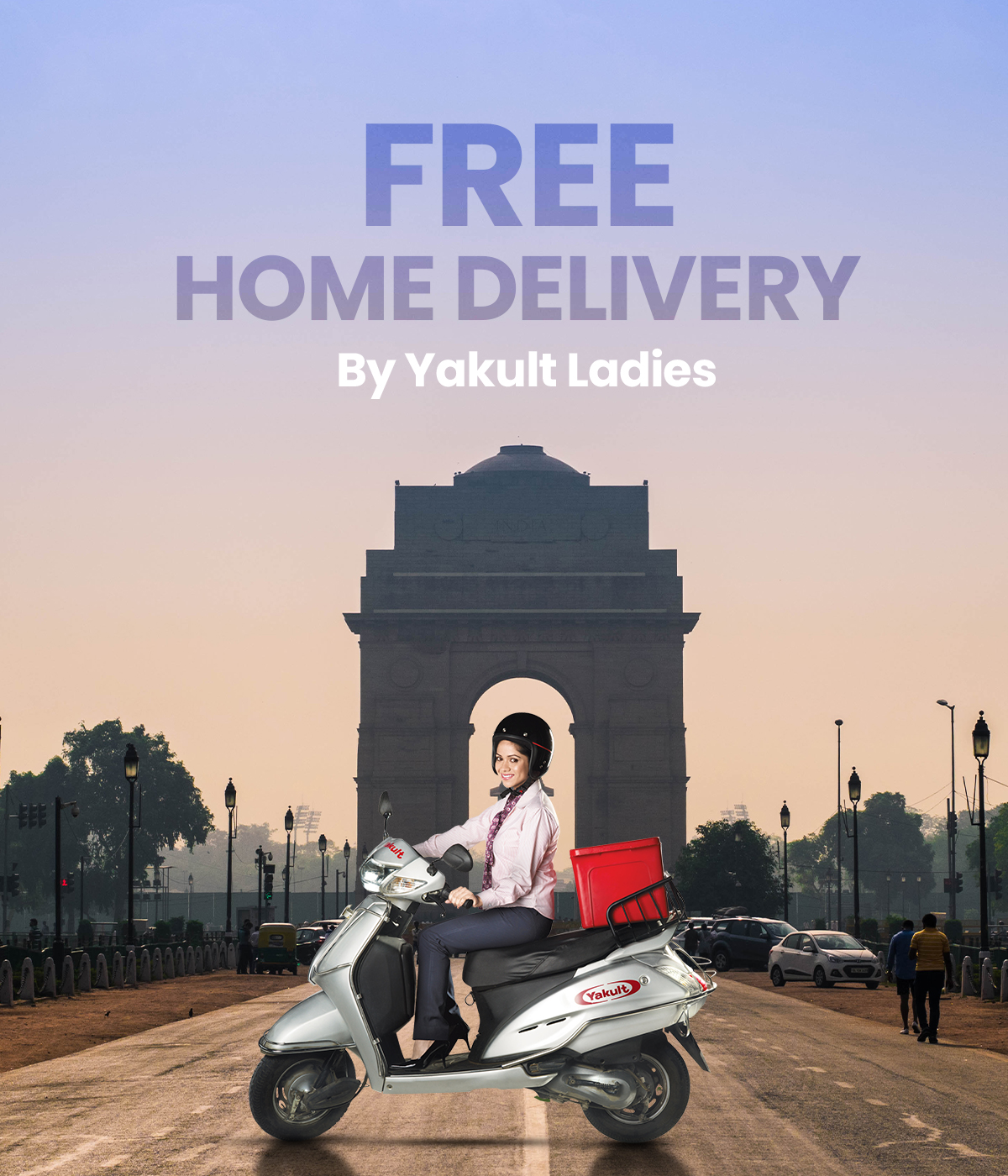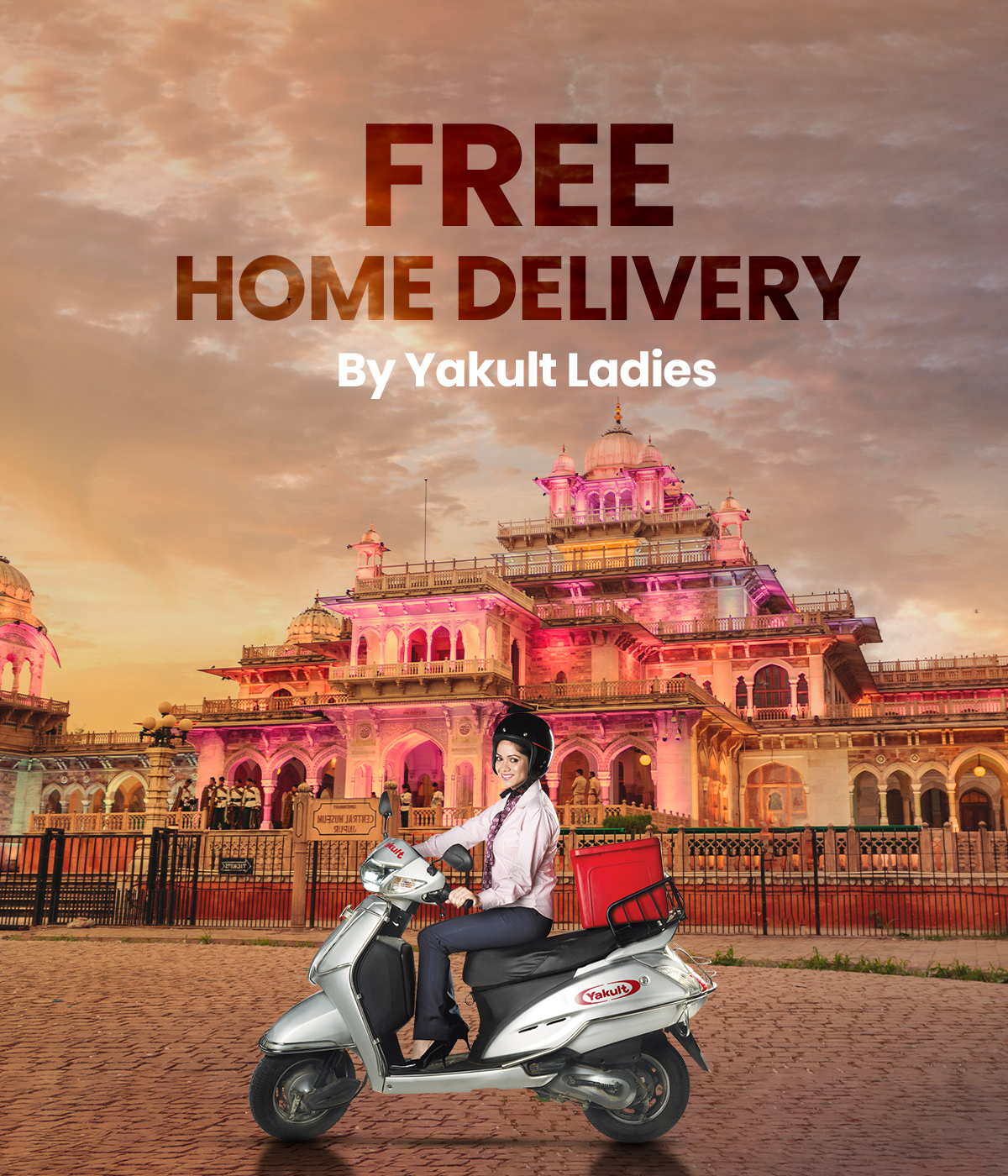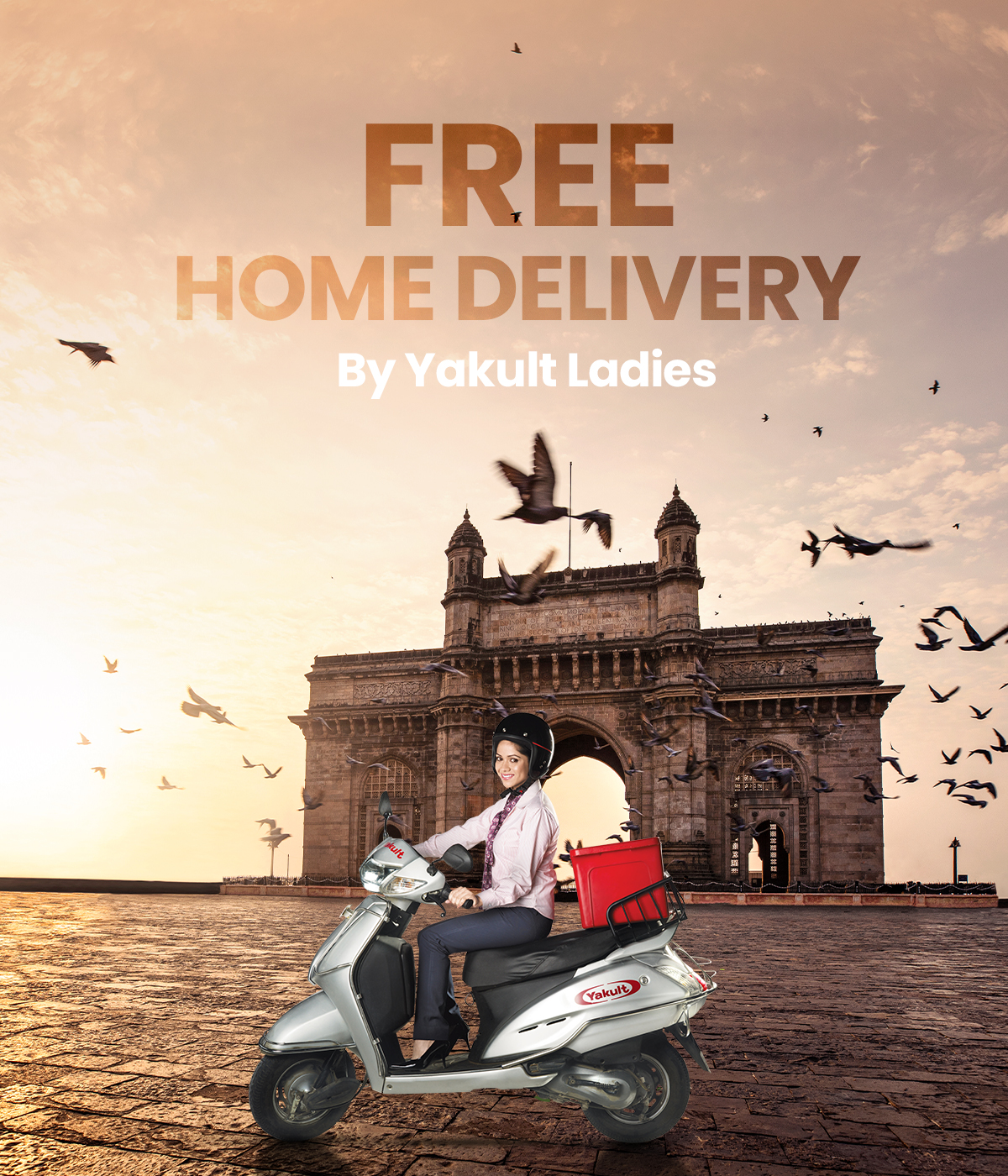 Free Home Delivery
You can order from Monday to Sunday. However, Order placed on Sunday will be delivered next working day
Minimum Order of
1 Pack (5 Bottles) of Yakult for Rs.74/- only
1 Pack (5 Bottles) of Yakult Light for Rs. 89/- only

About home delivery system :
The Yakult Lady system of door-to-door distribution was created in 1963 in Japan to help customers fully understand the health benefits of probiotics and bring Yakult products to them every day. Yakult has successfully used this system to deliver its products worldwide through a network of over 80,000 ladies across the globe. The System is not just about sales, it is a reflection of the company's business objective of promoting good health by personally taking the product to the customers.
Yakult Ladies are pleasant, dynamic women, propagating good health and delivering Yakult at your doorstep across Delhi NCR, Chandigarh, Jaipur, Mumbai, Pune and Kochi at no extra cost.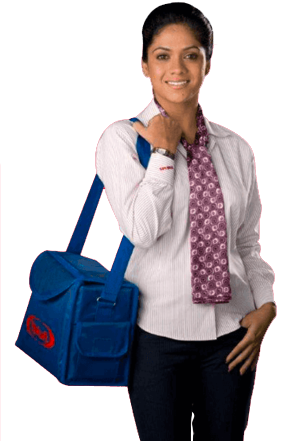 For Free Delivery call Below Numbers :