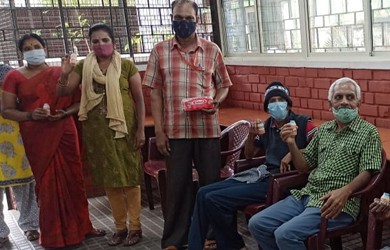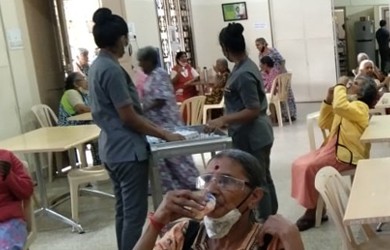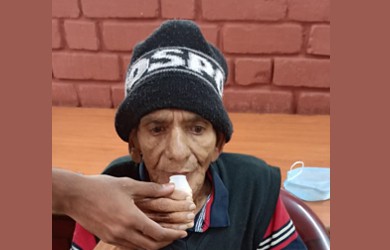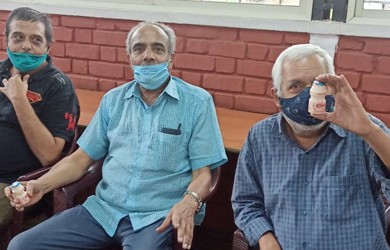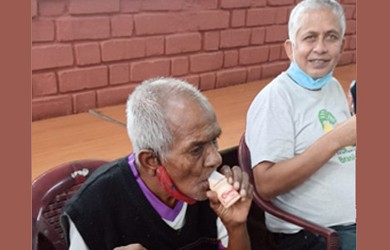 Sampling activity at Nightingales Medical Trust, Bangalore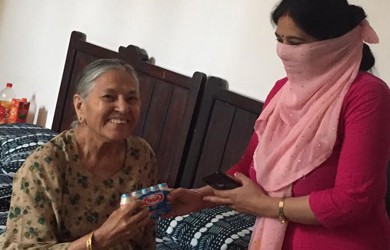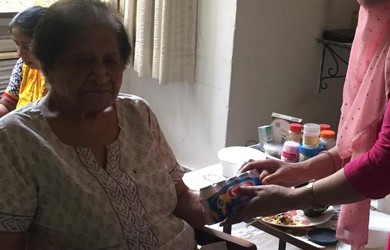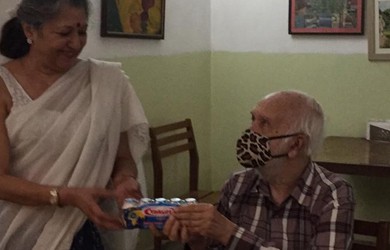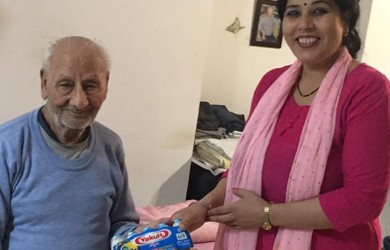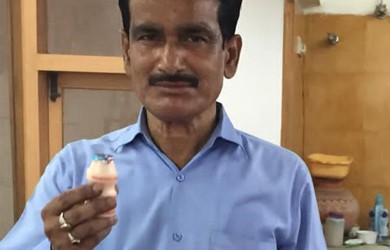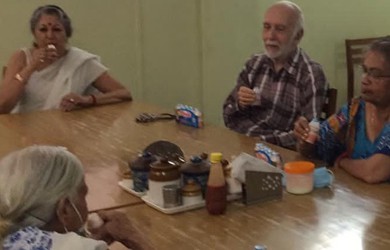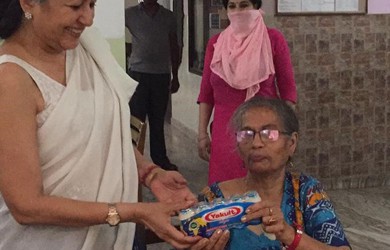 Sampling in Panchvati Trust (an old age home)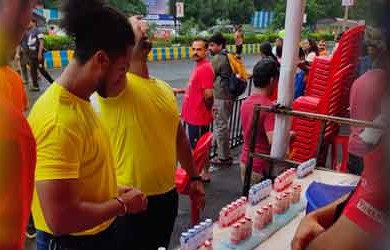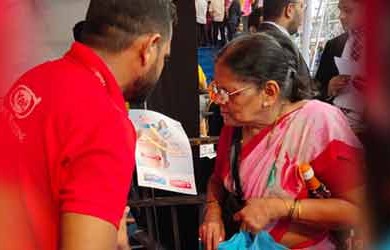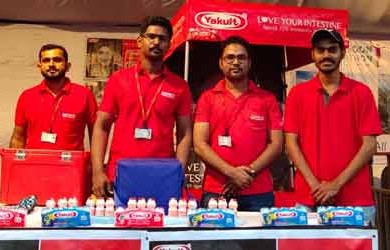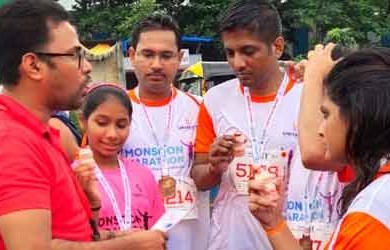 Mumbai sales team participated in the Monsoon Marathon and explained the benefits of Yakult to the participants.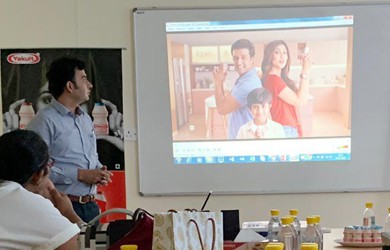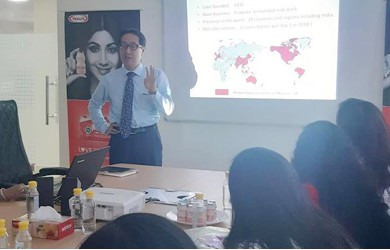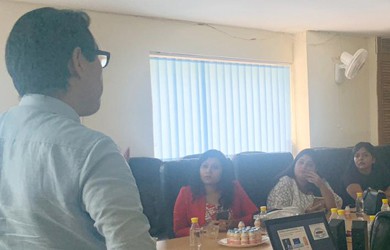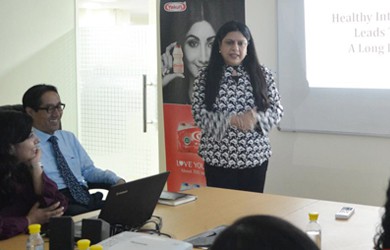 An insightful interaction was organized on 26th July 2019 with Delhi Based bloggers to discuss the Science behind Yakult and the benefits of Probiotics at Yakult Danone India Pvt. Ltd., Corporate office in India.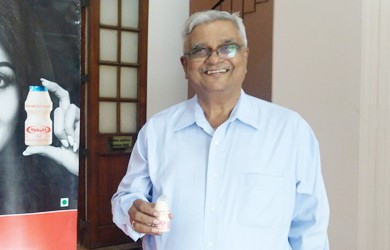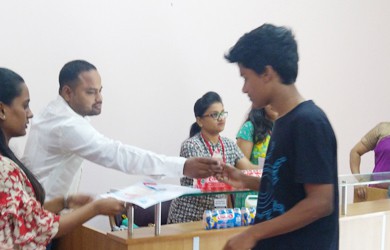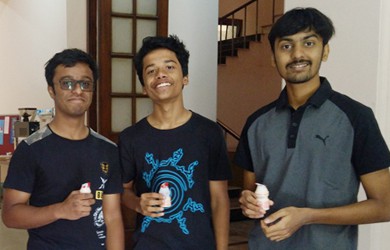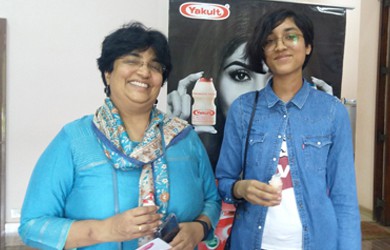 Japanese Movie Day and sampling of Yakult at IISc, Bangalore.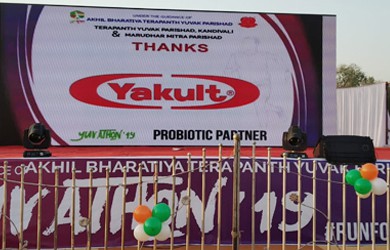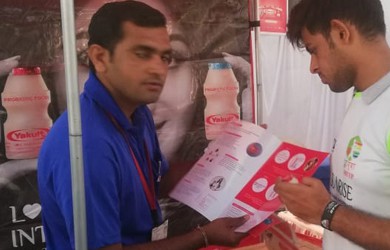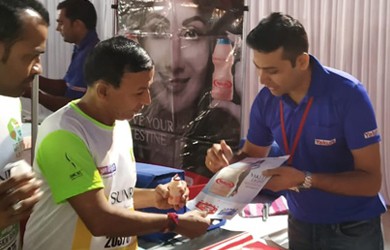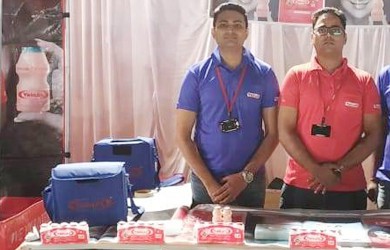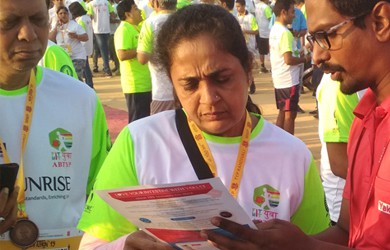 Mumbai sales team explained the benefits of Yakult and probiotics by participating in Yuvathon 2019.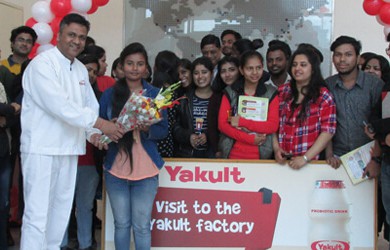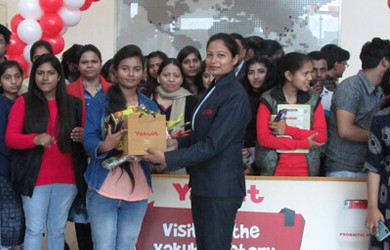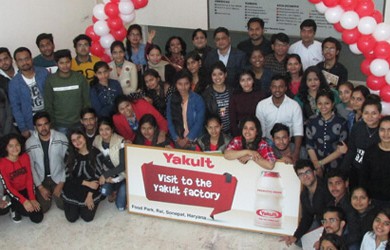 2,00,000 visitors to our factory in Sonipat, Haryana.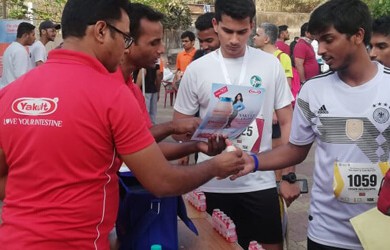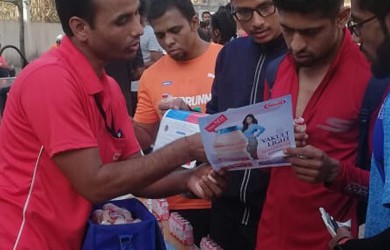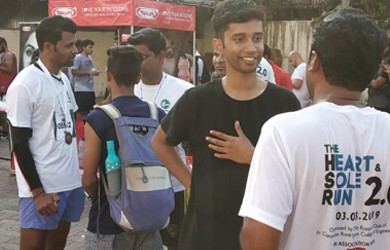 Mumbai sales team spreading awareness about Yakult in the marathon.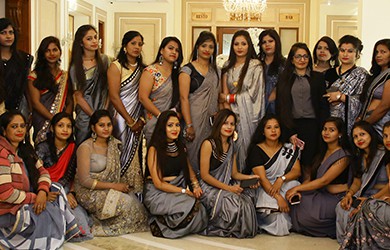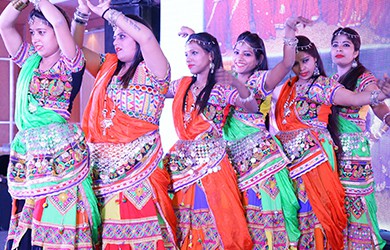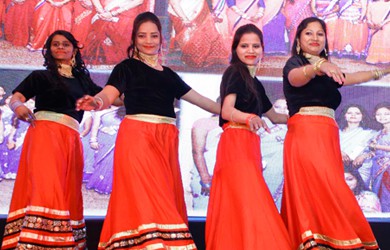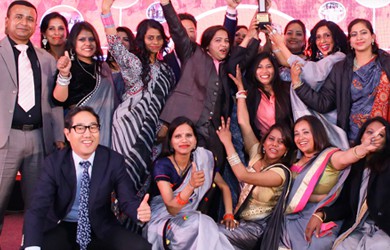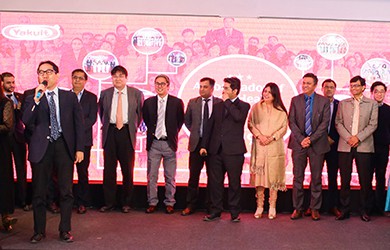 Annual Yakult Lady convention 2019 was held in New Delhi to reward and recognize the year long efforts and achievements of our robust team of more than 260 Yakult Ladies.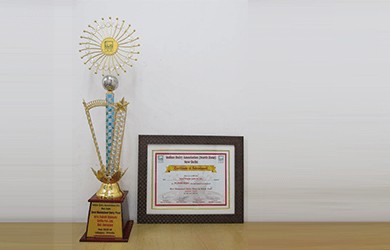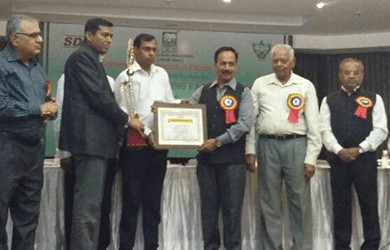 Awarded by Mr. A.K. Srivastava , Director, NDRI, Karnal as Chief Guest of Indian Dairy Association (North zone ,New Delhi)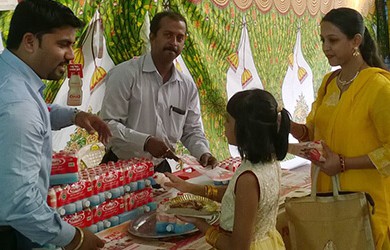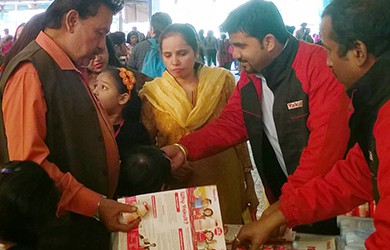 Sampling activity at Kolkata.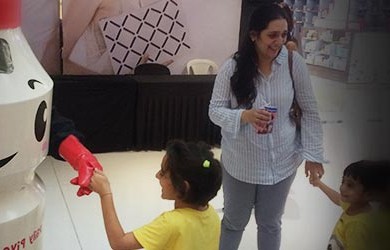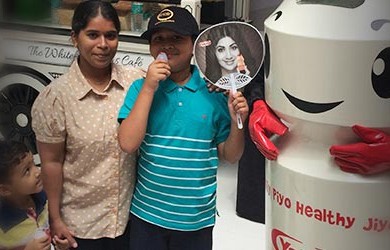 Sampling activity in VR Mall in Farmers' market, Bengaluru