With the onset of summer, our energy levels go down and it seems like the sun is draining us. As the temperature rises, we get lethargic and look forward to the long and lazy days of the summer. However, the summer heat can also have some drastic effects on our health. During this season, we are more prone to dehydration, heat strokes, upset stomach and bacterial infections.
Here are some tips to keep you Healthy, Protected and in High Spirits this summer –
Hydration
During the summer months we sweat a lot and lose water and essential minerals from the body. Start your day with a tall glass of water to flush out the toxins from the body and have it functioning properly. Every organ of the body depends on water. Limit the consumption of tea, coffee and carbonated beverages because they lead to dehydration. Instead include fresh fruit juices with natural sugars, coconut water, lemon water or simply add a slice of your favorite fruit to your water tumbler to get that dash of flavour.
The Healthy Plate
Intense heat during the summer months can disrupt our meal timings, and negatively influence appetite. Try eating on time and avoid skipping meals. Do not overeat and stick to small meals at a time. Avoid fast food and consume fresh seasonal fruits and vegetables which are light, cooling and nourishing for the body. Heavy meals are difficult to digest.
Limit Alcohol Consumption
It is very important to reduce the consumption of alcohol in the summer months. During an evening out with friends, keep in mind that consuming excess alcohol results in excessive sweating leading to tremendous water loss from the body. This could also cause dehydration, leaving you feeling weak and tired.
Avoid Over Exposure
It is very important to safeguard yourself from over exposure to the sun, which may result in a heat stroke. Try and avoid going out in the afternoon and stick to early morning and late evening for your daily chores. Do not forget to protect your skin and eyes from the harsh UV rays of the sun. Using a sunscreen and sunglasses can keep you protected.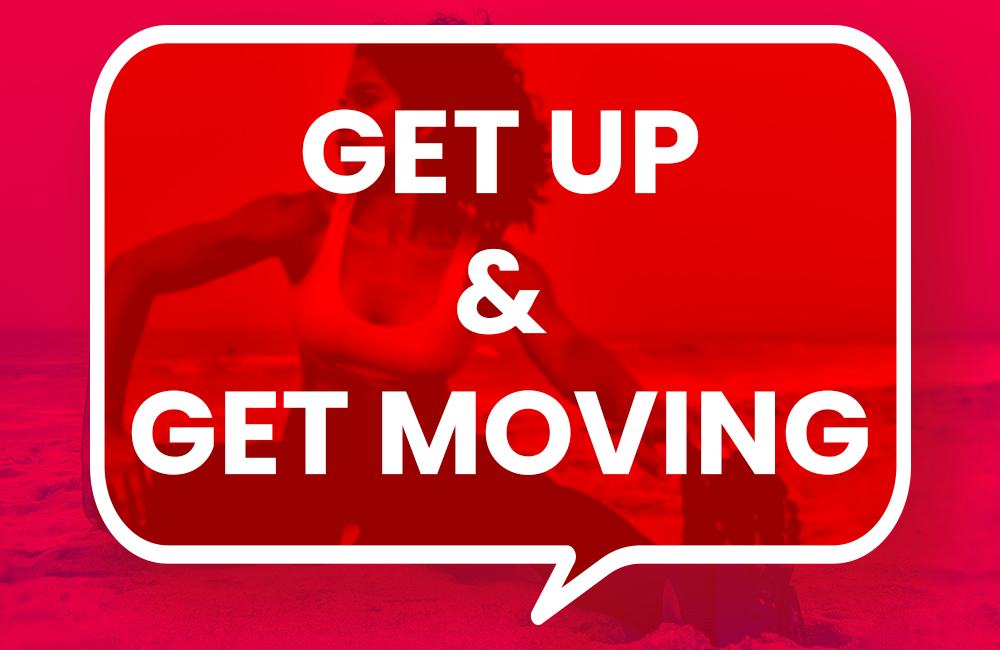 Stay Physically Active
Try and incorporate atleast 40 minutes of physical activity most days of the week, and everyday if it is possible. You could swim, dance, do yoga or just walk around the park. Exercise helps to increase the activity of macrophages and Natural Killer cells which attack bacteria and viruses that cause infection.
Stay Away from Injuries
Injuries, cuts and burns do not heal quickly in summers,because of the heat and humidity. Make sure to have your first aid kit handy, when playing or doing any outdoor activity. In case, the healing takes time, do consult a doctor.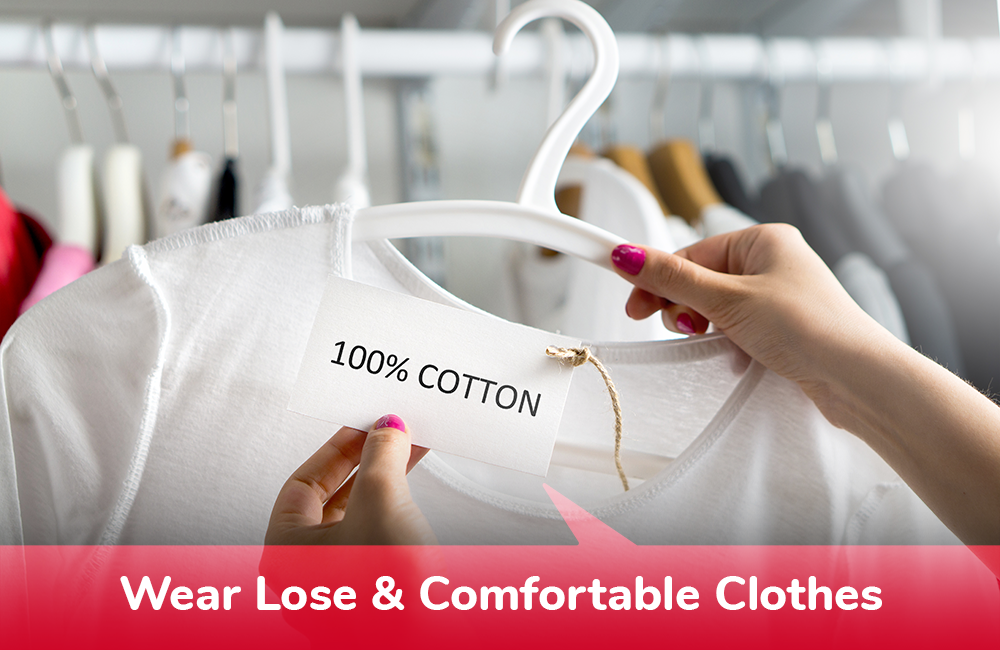 Lose and Comfortable Clothes
There is no better wear than light cotton clothes during the summer. They are easy to wash, dry quickly and reflect the heat instead of absorbing it, ensuring that you stay cool and comfortable.
Stay Happy and Cheerful
Last but not the least, summers can be fun and bright with your happy and cheerful disposition. Widen your bright smile and enjoy the season because it will not be long before a cold and dreary winter will come knocking on our doors.

We will then miss the brightness of the sun and the happiness it brings.
Try this fun, delicious and nutritious smoothie this summer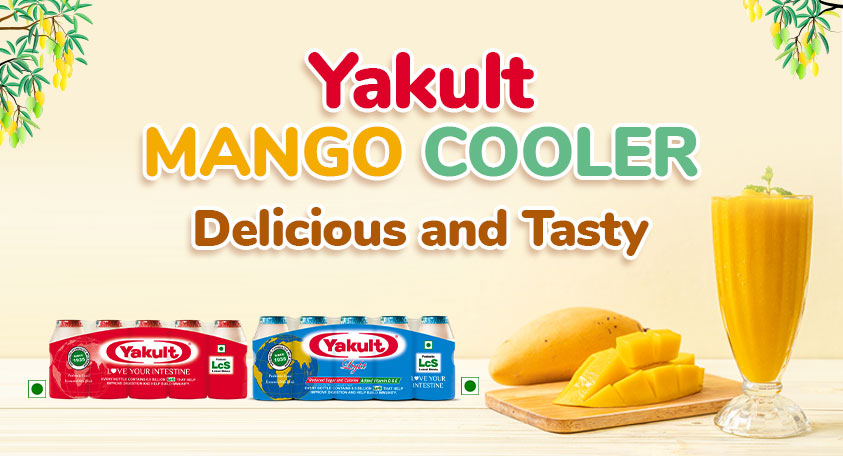 Yakult – Mango cooler
Ingredients
Mango (One)
Yakult Original/ Light (Two bottles)
Ice cubes (Half cup)
Milk (One cup)
Vanilla essence (½ Teaspoon)
Almonds, Walnuts and Raisins (¼ Cup)
Method
Cut 3/4th mango into small pieces. Add one glass of milk, ½ teaspoon of vanilla essence, 2 bottles of Yakult and half cup of ice. Mix all the ingredients in a blender. Grind the almonds, walnuts and raisins finely and keep in a separate bowl. Also finely chop 1/4th mango and keep aside. Serve the blended smoothie in a tall glass. Garnish with finely chopped mangoes, nuts and raisins.

This wholesome nutritious drink will keep you cool in the summers and can be taken any time during the day.